We celebrate the challenges and triumphs of LGBTQ youth in 2017.
From sexual awakening to the Leaving Cert, making dubious decisions to standing up for their beliefs our young people are on a roller-coaster journey of discovery!
Why not join them from April 30th with Bank Holiday Monday matinees from 2:30pm on May 1st.
Free Seminar – April 30th @ 14:30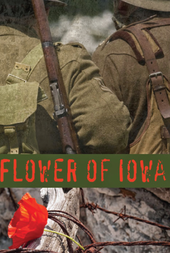 Start the Festival with '
Love in the Trenches
' a free seminar on the lesbian & gay stories of World War I, including many young people.  Mixing drama and the words of LGBT artists of the time.